Velvet Kippot
Velvet Kippot



Velvet Kippah, a jewish favorite, that is the best accesory for weddings, Bar Mitzvot, or Yeshivot. You can select the style with and without trimming, and personalize it as you like.
We can design embroidery for you and customize it as you wish. If you have a logo in mind, we can bring to life your idea in a high quality embroidery.
Velvet Yarmulkes, Velvet Kippot, Velvet Kippah, black velvet

Please contact us for more info.

Minimum Order: 100 Kippot

No Extra charges for Imprints, Trimmings, or Kippah Colors!!!!
Customization number (See Image)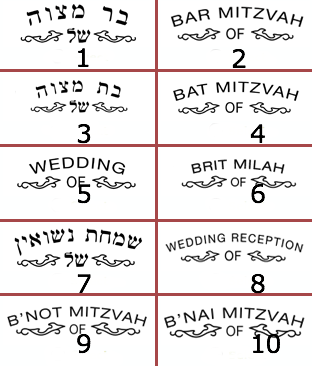 Kippot, Kippahs, and Yarmulkes for weddings and Bar Mitzvot, custom kippahs with amazing designs. Add embroidery, make it with many colors, add trims, rims, logos, and personalize your kippah with any idea. Kippot4less have the largest selection of custom Kippahs, either fabric, knit, or leather ones, Our kippot will make your event look more elegant and awesome.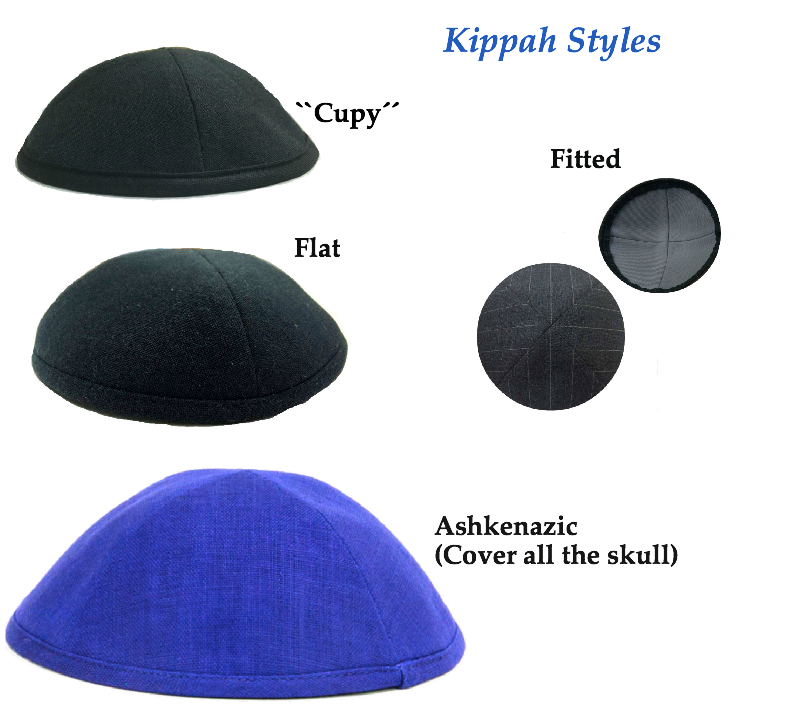 Reviews