Contact Us
For Wholesale Prices, inquiries, and orders:

Please submit your information for any inquiry.

We try to mantain reasonable prices using the best materials possible for your products. If you have a better idea for you to adquire the products at a lower price, let us know.


For any wholesale order in North America, Latin America, Europe, Asia, or Australia, please send a submission through the contact form.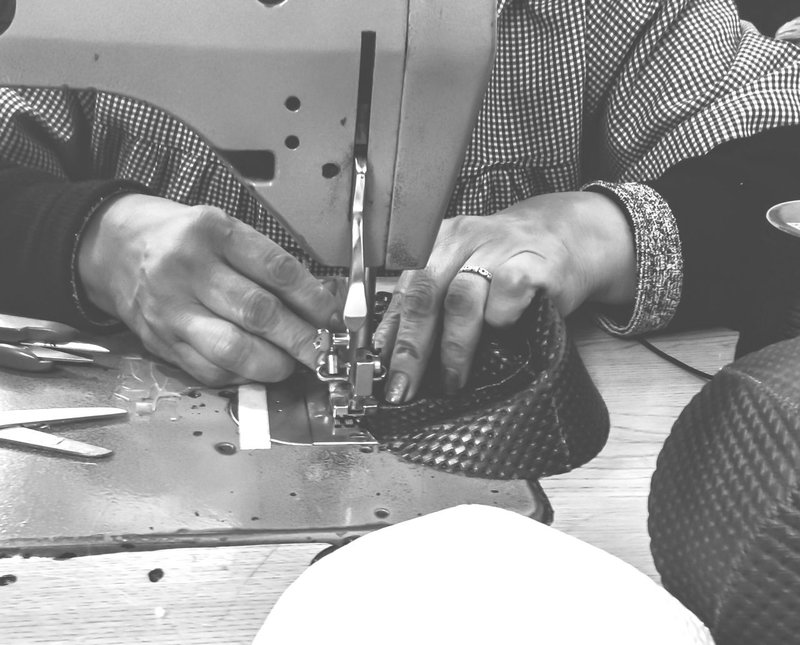 All Products in this webpage are handmade Crafts, handled, and shipped  to any place in the world; At wholesale prices.

Kippah & Judaica Manufacturing Company & Factory Store


Kippot4Less®
Mexico City, Mexico. Zip Code 11700
Contact:
24/6 Quotes, sales, and general Info for Int´l Customers:




Phone Numbers: Whatsapp Call or Message.
+ 52 1 55 5502 0445
  (International Customers, USA, and Canada) 

& + 52 1 55 5502 0445 (Mexican Customers)
- ENGLISH - SPANISH - & HEBREW SPOKEN

FB Kippot4less  
Instagram Page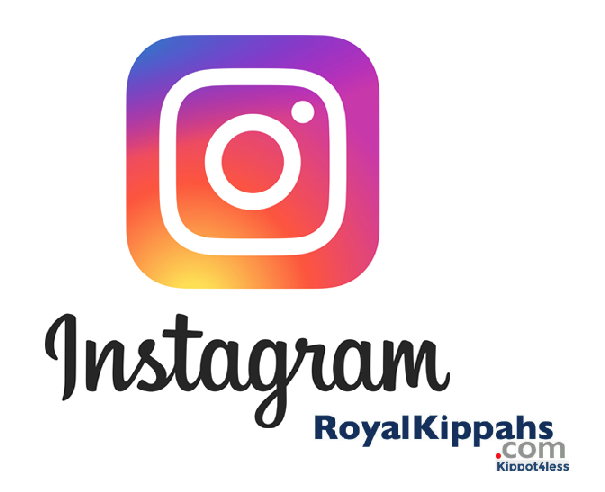 sales@kippot4less.com