Luggage Leather Kippot
FREE SHIPPING IN ORDERS > 60 !!!!
Beautifull 100% Genuine leather kippot. The leather Kippah is made with the best leather available in Mexico. Every single Kippah is carefully made to fulfill your most exigent needs.

The Kippot can be personalized with multiple designs in the inner side.

Pictures are affected by light effect, and your screen´s resolution.

Minimum Order: 60
Choose your crazy trim: Click Here

Please Check for color availability before placing your order.

Customization: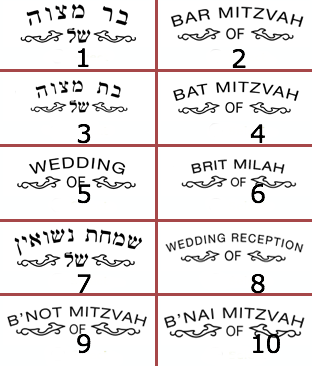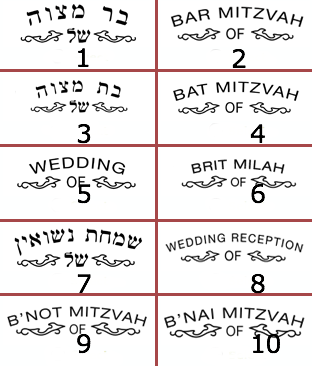 Reviews