Cotton Burlap Kippot
Burlap Kippot: Panama Burlap Kippot made from the most luxurious Carribbean & European textiles. Every kippah is a golden accesorie on your head. Its clean, fresh, and high quality. Totally eyecatching!
Burlap Kippot can be made in colors using a natural net textile, and also a more luxurious spanish textile in vintage colors(Tan, brown, vintage black.) Burlap is a natural fabric.

Inner Fabric Color can be made in white, You can choose other colors as well. Feel free to inquiry.
Ribbon label is included for free.

Made with Spanish Cotton Burlap Fabric. Finest in the market.
Minimum Order: 60 Kippot

Burlap Kippot, Burlap Kippah, Brulap Yarmulke

Customization: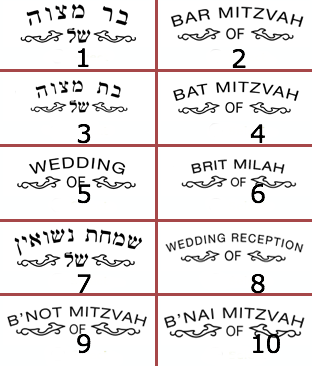 Kippot, Kippahs, and Yarmulkes for weddings and Bar Mitzvot, custom kippahs with amazing designs. Add embroidery, make it with many colors, add trims, rims, logos, and personalize your kippah with any idea. Kippot4less have the largest selection of custom Kippahs, either fabric, knit, or leather ones, Our kippot will make your event look more elegant and awesome.
Reviews